New Business Formation
Helping you build a strong foundation for your new business
STARTING YOUR OWN BUSINESS
We help you to avoid costly mistakes and get your business off the ground
Starting your business is exciting but can also be challenging. It involves careful planning and making critical financial and operating decisions. Without professional help, you may make a wrong financial decision that may cost you dearly in the long run.

We're here to help you walk through the process, start your new business with the right plan, and ensure everything goes seamlessly and efficiently.  Our business formation consulting service helps grow profitability, control business costs, and more.
Get the ball rolling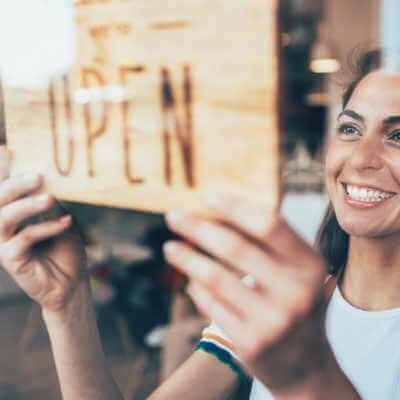 Scope Of Services
Establish a strong foundation and set your business up for success
From registering your company to securing necessary licenses and permits, our team of experts will guide you every step of the way. Let us help turn your business vision into a successful reality.
Business entity selection
Our team of experts help you to determine the best type of business entity that gives you the right balance of legal protections and tax benefits.
Obtaining necessary licenses and permits